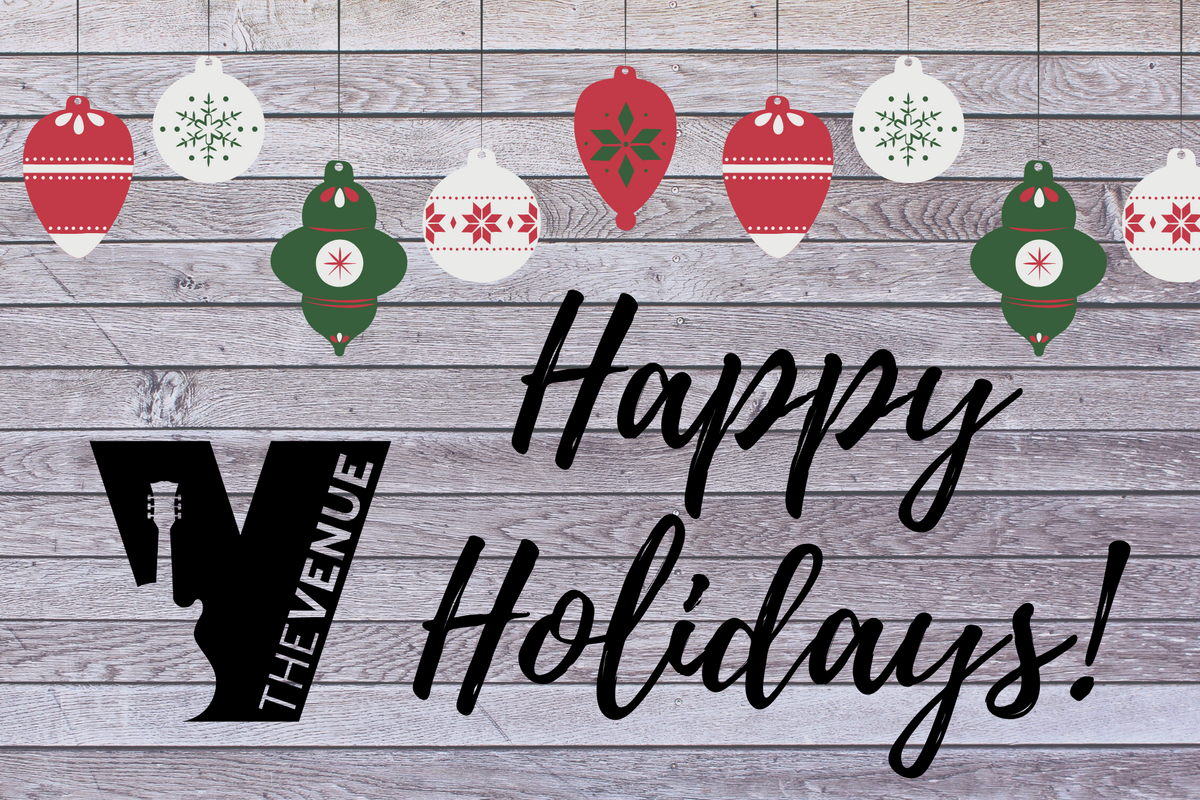 Give the Gift of Music!
Tell someone you really care by sending them the gift of music preservation! We sell both reloadable physical cards and e-cards that you can send to all your friends!
Gift cards can be used at the bar, to buy or renew a membership, in our gift shop, or at the box office for tickets! (Cannot be used at Eventbrite, box office only.)
E-GIFT CARDS
Purchase online and send them anywhere! Get one for everyone on your list. Click here to start your order!
PLASTIC GIFT CARDS
Reloadable, handy, and attractive! Pick one up next time you're at a show! Just ask at the box office or bar.